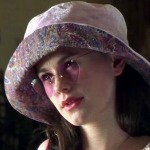 Forgive me father
Polexia Aphrodisia: Forgive me father, for I may sin tonight.




Almost Famous | Anna Paquin | Screenplay: Cameron Crowe

---
Best Friend
Lefty : In our thing, you get sent for, you go in alive, you come out dead. And it's your best friend that does it.



Donnie Brasco | Al Pacino | Screenplay: Paul Attanasio

---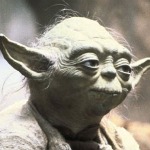 the path to the dark side
Yoda: Fear is the path to the dark side. Fear leads to anger. Anger leads to hate. Hate leads to suffering. I sense much fear in you.



Star Wars: Episode I - The Phantom Menace | Frank Oz | George Lucas

---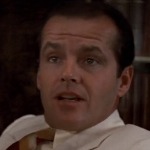 You're right
Jake Gittes: What can I tell you, kid? You're right. When you're right, you're right, and you're right.



Chinatown | Jack Nicholson | Screenplay: Robert Towne

---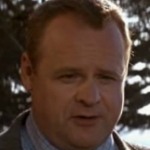 Everyone
Gus: Everyone that she plays with dies.




Basic Instinct | George Dzundza | Screenplay: Joe Eszterhas

---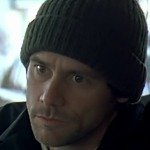 talking
Joel: Constantly talking isn't necessarily communicating.




Eternal Sunshine of the Spotless Mind | Jim Carrey | Charlie Kaufman

---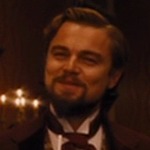 Curiosity
Calvin Candie: Gentlemen, you had my curiosity. But now you have my attention.



Django Unchained | Leonardo DiCaprio | Screenplay: Quentin Tarantino

---
I'm not gonna remember
Leonard: If we talk for too long, I'll forget how we started. Next time I see you, I'm not gonna remember this conversation. I don't even know if I've met you before..


Memento | Guy Pearce | Screenplay: Christopher Nolan

---
---
More Movie Character Quotes: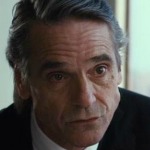 three ways
John Tuld: There are three ways to make a living in this business: be first, be smarter, or cheat.



Margin Call | Jeremy Irons | Screenplay: J.C. Chandor

---
Seduce and Destroy
Frank T.J. Mackey: In this big game that we play, life, it's not what you hope for, it's not what you deserve, it's what you take. I'm Frank T.J. Mackey, a master of the muffin and author of the Seduce and Destroy system now available to you on video and audio cassette.

Magnolia | Tom Cruise | Screenplay: Paul Thomas Anderson

---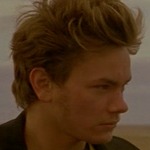 This road will never end
Mike Waters: I'm a connoisseur of roads. I've been tasting roads my whole life. This road will never end. It probably goes all around the world.


My own private Idaho | River Phoenix | Screenplay: Gus Van Sant

---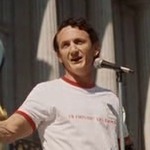 Equal
Harvey Milk: All men are created equal. No matter how hard you try, you can never erase those words.



Milk | Sean Penn | Screenplay: Dustin Lance Black

---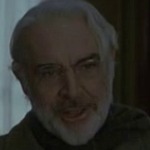 key to writing
Forrester: No thinking - that comes later. You must write your first draft with your heart. You rewrite with your head. The first key to writing is... to write, not to think!


Finding Forrester | Sean Connery | Screenplay: Mike Rich

---
Smallest person
Galadriel: Even the smallest person can change the course of the future.


The Lord of the Rings: The Fellowship of the Ring | Cate Blanchett | Screenplay: Fran Walsh & Philippa Boyens & Peter Jackson

---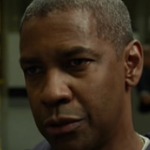 I'm free
Whip: This is going to sound real stupid coming from a man in prison. But for the first time in my life, I'm free.



Flight | Denzel Washington | Screenplay: John Gatins

---
---
Was this article useful? Great. Then ...
Leave us a comment!

Like us!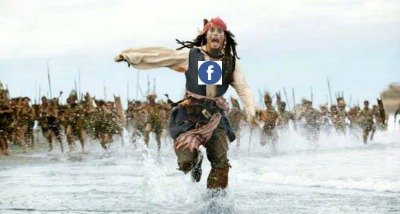 Share us!
You may not realize it but by taking this simple action you empower us to write more articles like that - one Comment/Like/Share at a time.
Thanks for that.
---
When l think of home, l think of something specific.*:




Go from Movie Character Quotes to Home page
* Saving Private Ryan, screenplay written by Robert Rodat